Weekend Assignment : Where is Erica?
Here is a photo from The Complete and Condensed Stage Directions of Eugene O'Neill Vol. 1 Early Plays / Lost Plays (photo by Anton Nickel)
AND HERE is just Erica, taken out of that photo.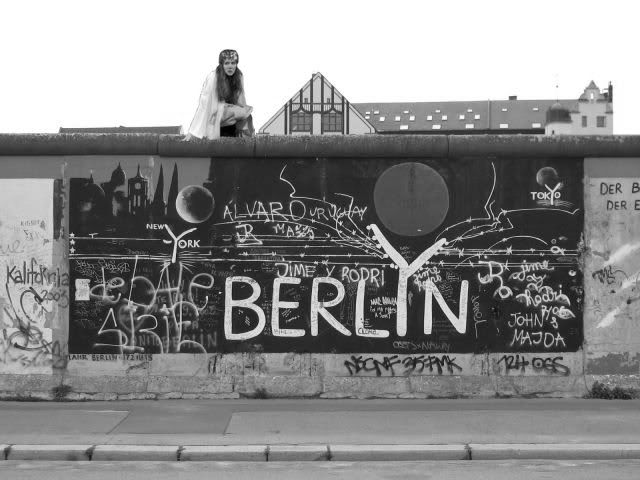 AND NOW HERE is Erica sitting on the Berlin Wall like a mutha'truckin' vigilante ready to kick your sorry ass if you cross her.
 Your weekend assignment is to show us where Erica is using the power of photoshop and the WORLD WIDE WEB. Submit your photos here and we'll post it on the tumblr.
blog comments powered by

Disqus